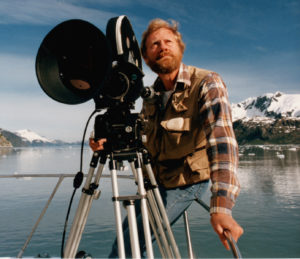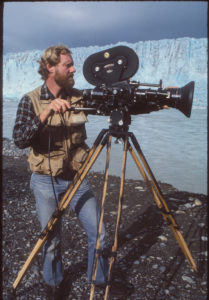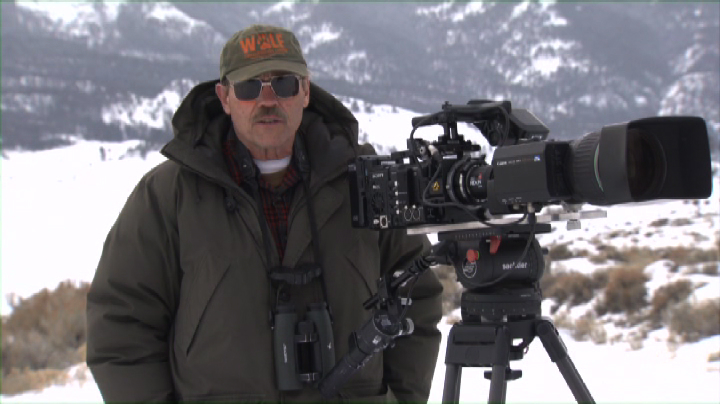 A 35-year span of credits, including films for National Geographic, BBC, Nova and NASA, has built a reputation as a wildlife filmmaker for Dale.  Travel films have included Sweden, Yellowstone, Alaska (4), Italy, Costa Rica, Egypt, Ireland (2), Israel, Jordan, Belize, Guatemala, Grand Canyon, Norway, Canada and China.
Leaving NASA, Dale moved into the wilderness of Alaska and his own production company. His wide range of nature films have been seen on PBS, The Discovery Channel, National Geographic, and International Television.  Dale's Bio
My partner, Bob Landis, and I have produced film and video programs together for 35 years.  Bob has also produced and filmed programs for National Geographic...virtually all of the programs on the wolves of Yellowstone were filmed by Bob.  Our most recent production is "Grizzly Country"
A few years ago a young author, Kevin Rhoades, decided to write a book about Bob.  The result was Wildlife Stalker: Days in the Life of Filmmaker Bob Landis.  You will find it a most interesting read about Bob, who may be the most dedicated wildlife photographer you've ever known.